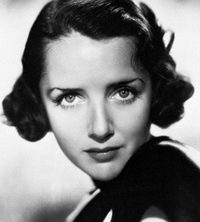 Strangely, Harpo had always been known for chasing gorgeous blondes, but it was a stunningly beautiful brunette who would wind up chasing and catching him. It took her four years of being persistent in her pursuit of getting this world-renowned confirmed bachelor to succumb to marriage. In spite of a career that included being a Ziegfeld Follies girl and a successful contract actress for Columbia, Paramount and Warner Brothers, Susan Fleming never really enjoyed the show business profession.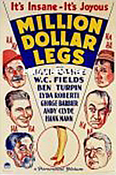 What she wanted was to quit acting, marry Harpo and raise a family. Her dream became their new reality on September 28, 1936 when they started on their journey together as husband and wife. Convincing Harpo that family was absolutely essential, they were to subsequently adopt four children over a period of eight years. And so according to Susan's plan, she and the children became the purpose and backbone of Harpo's new life, and he loved every day of it.
They would still be together on earth today if he hadn't passed away September 28, 1964, on the day of their 28th wedding anniversary. Susan filled out her next thirty-nine years without him by dedicating herself to many years of public service in the field of formal education, (curiously, something Harpo never had). At the tender age of 95, on December 22, 2002, she left this world to be once again with her beloved Harpo and continue their journey together, this time eternally.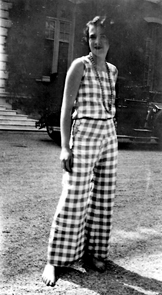 Mom looking sporty, circa 1930.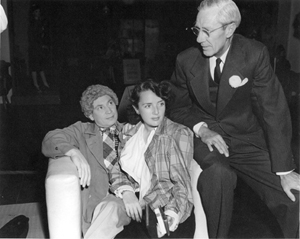 Mom on the set of At The Circus, with her father Bill Fleming, 1939.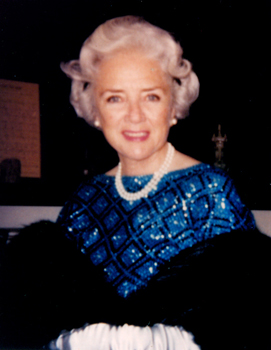 Mom in 1964.
The HarposPlace.com website and its contents © 2010 Bill Marx. All rights reserved. You may not duplicate any information or content on this site without permission from the copyright holder.